The Mont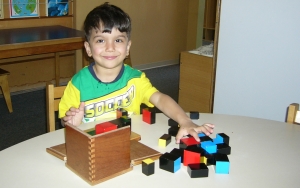 essori Program is based on a well-known philosophy and teaching methodology. Each child is exposed to numbers, their values, and basic mathematical operations.


The Montessori curriculum also invites children to share many rich and varied experiences of geography, botany, zoology, cultural studies, history, physical science, and earth science. My Little School Montessori Preschool was started in 1988 by Montessory teachers Ludger Paus and Kay Young. After 20 years Ludger is still teaching at My Little School and is committed to helping children become independent, creative and respectful human beings.

All teachers ho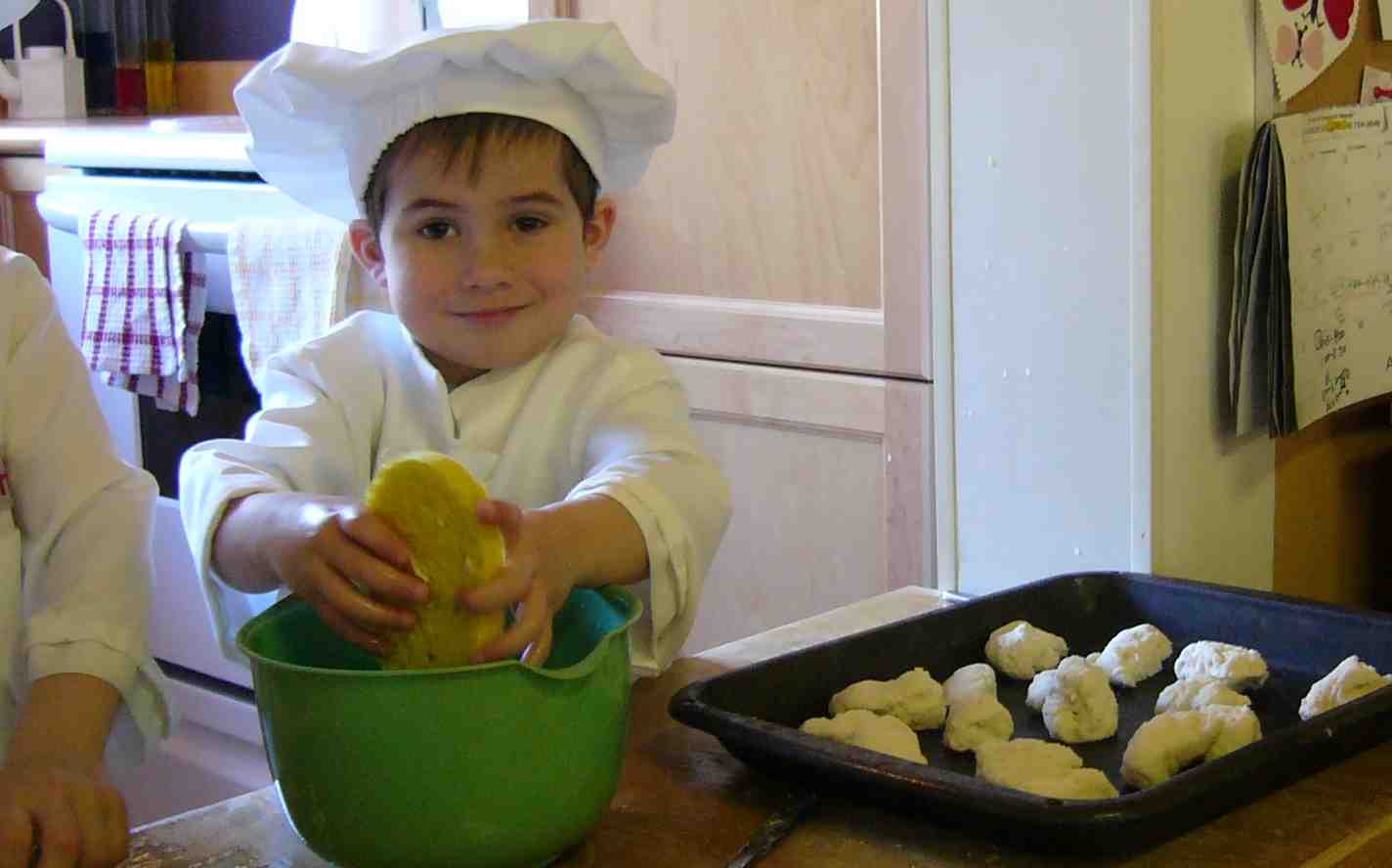 ld valid First Aid/CPR Certificates. In addition to our fully equipped classroom our school offers a large outdoor space with a fantastic playground, allowing your child to develop gross motor skills through fun, interactive and social play.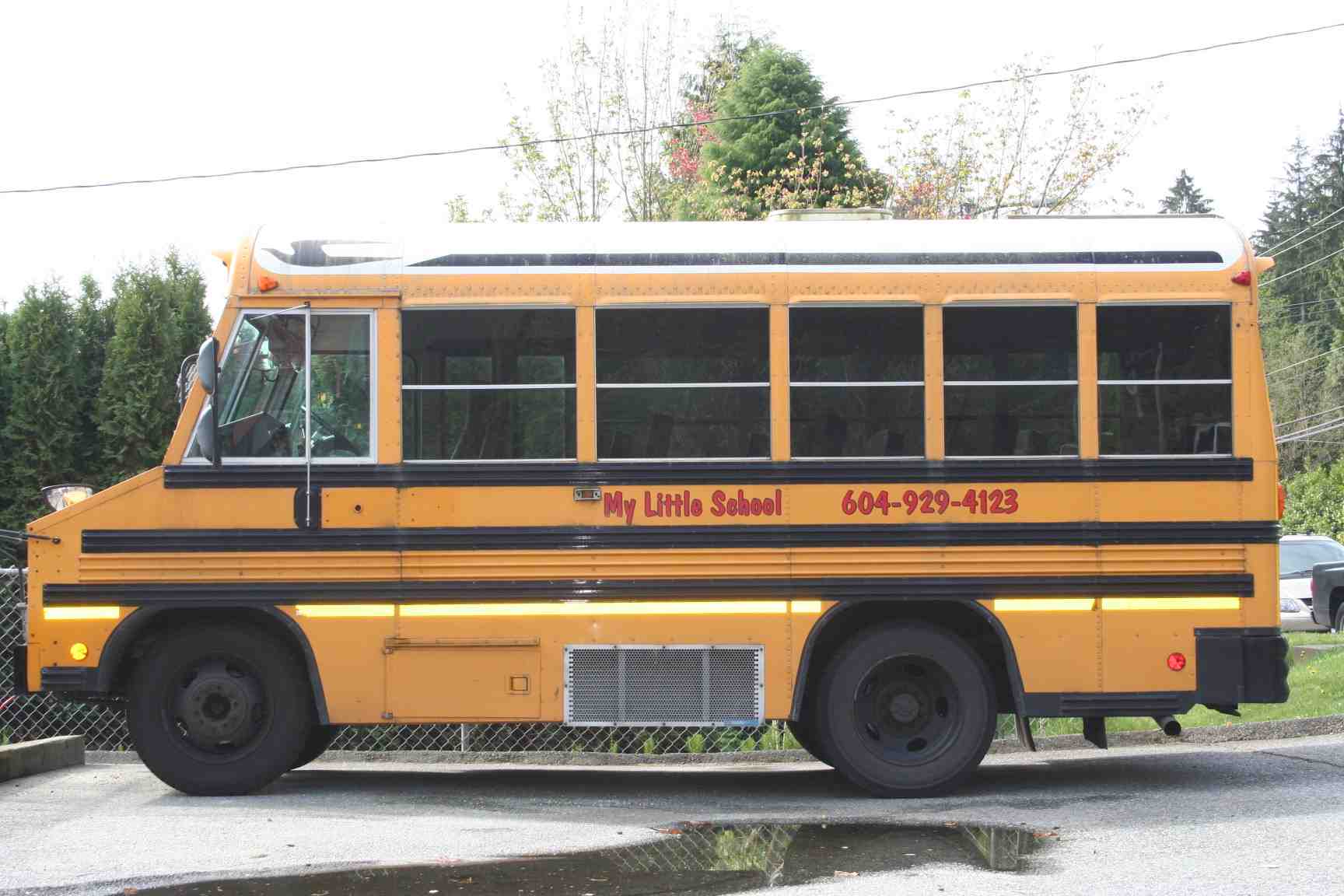 We are also fortunate to have a kitchen as a part of our classroom where two children each day prepare the snack for the whole class. We also provide enrichment classes in French once a week during the school year. classroom themes are enhanced by fun filled, educational field trips. Safe transportation is provided in our school bus driven by our staff who hold a class 4 license.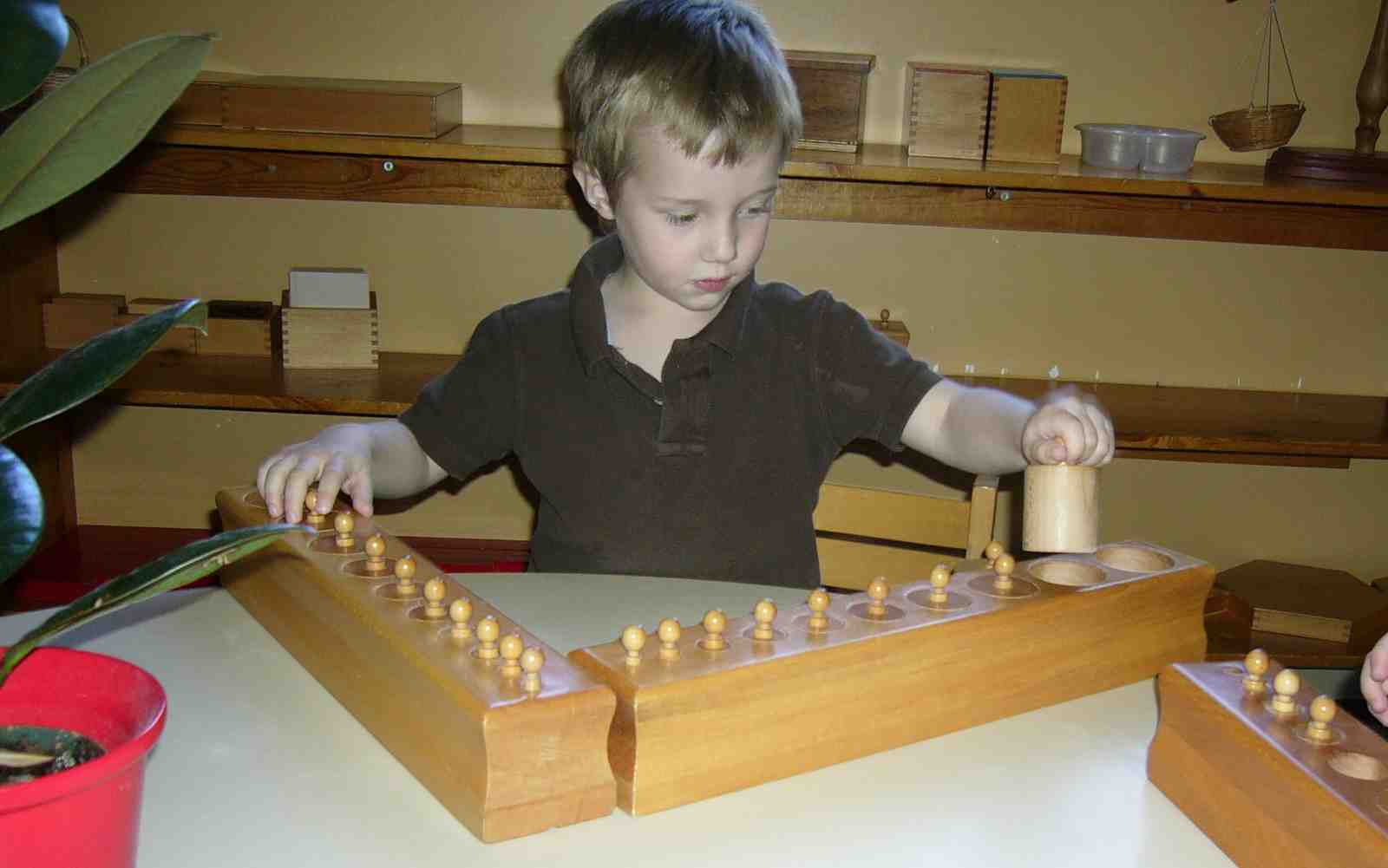 Our preschool runs from September to June, following a similar schedule as the local schools. Our unique red-and-white school house in Deep cove serves children who are between the ages of 2 1/2 and 6, in a warm, academic environment which promotes a love of learning.

Full time -5 days per week
Part time -2/3 days per week
Morning Session: 9:00 a.m. - 11:30 a.m.
Afternoon Session: 12:30 p.m. - 3:00 p.m.
Daycare can be arranged before and after preschool if needed.

Telephone 604 929 4123